Phuzion LED High Bays Product Family
Phuzion LED High Bays Applications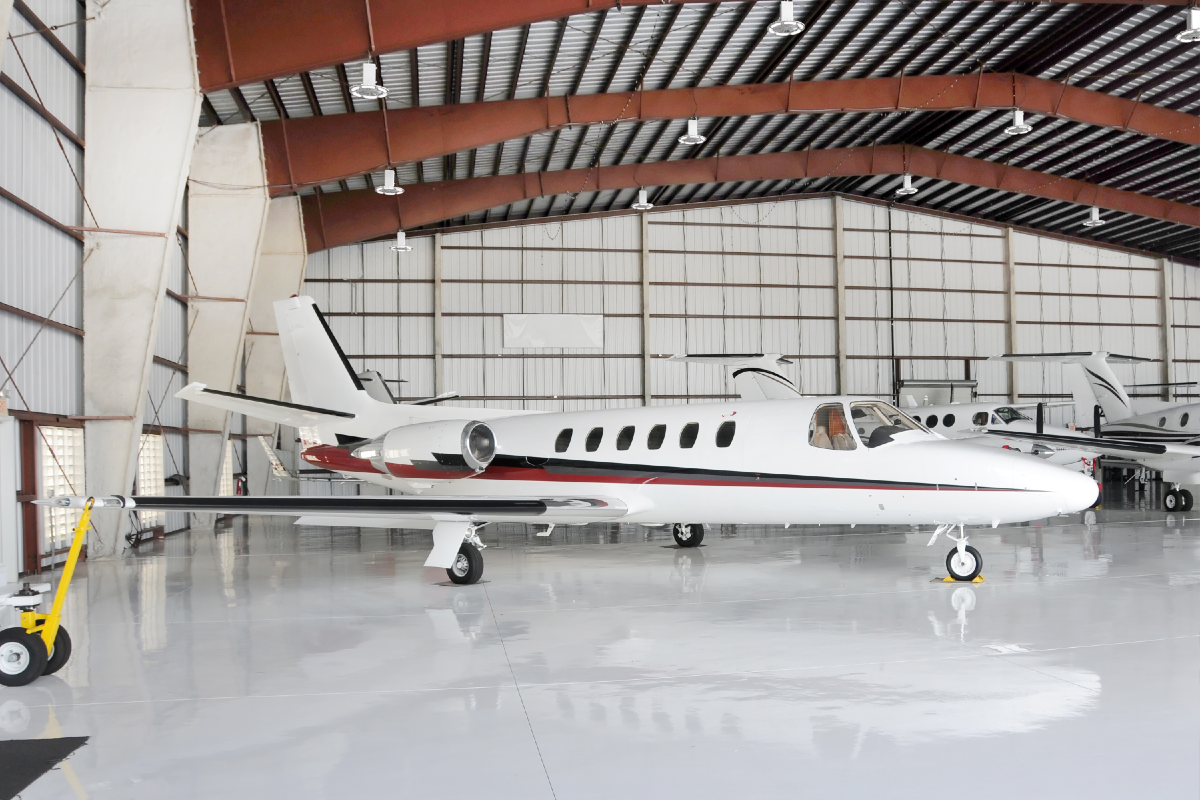 PHZL
Aircraft Hanger
This high bay is your single LED replacement for up to 1000W HID delivering consistent light levels well beyond traditional lighting and at higher temperatures than other LED high bays.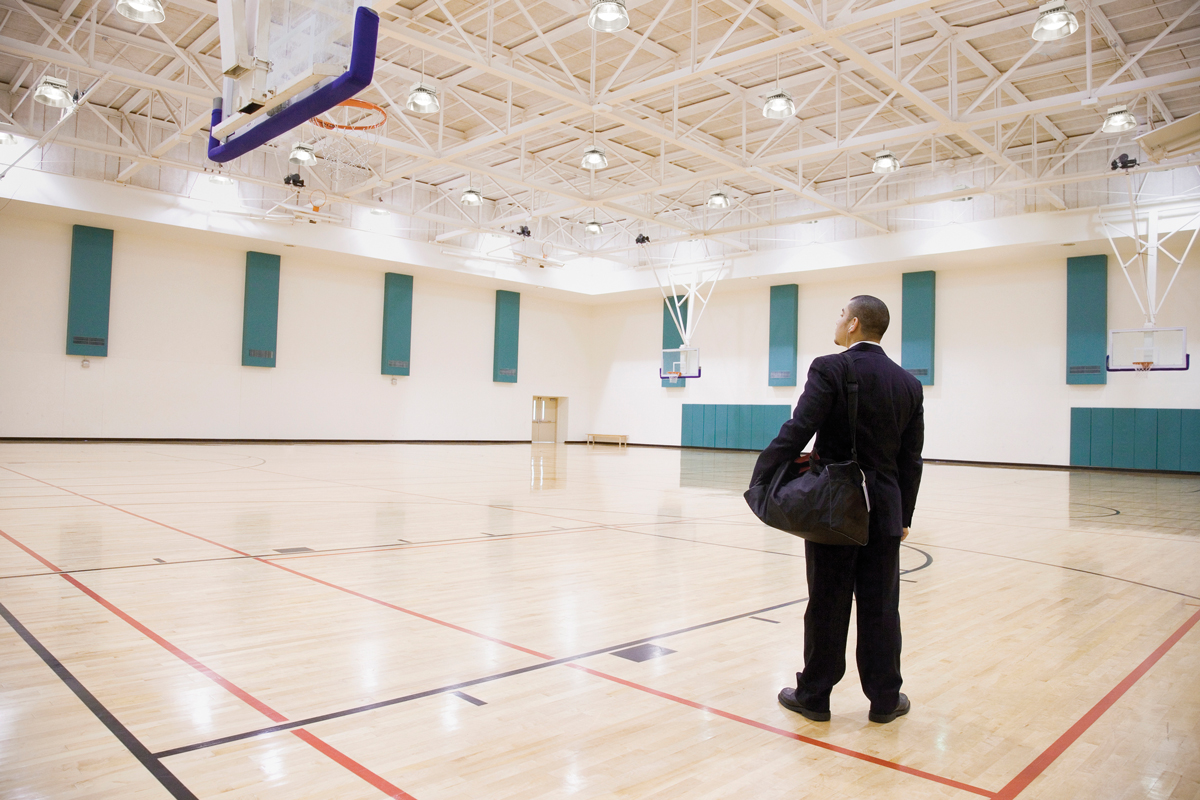 PHG
Gymnasium
This high bay will elevate your outdated HID or fluorescent lighting to create an environment that is comfortably lit, protected from contaminants, and is virtually maintenance-free.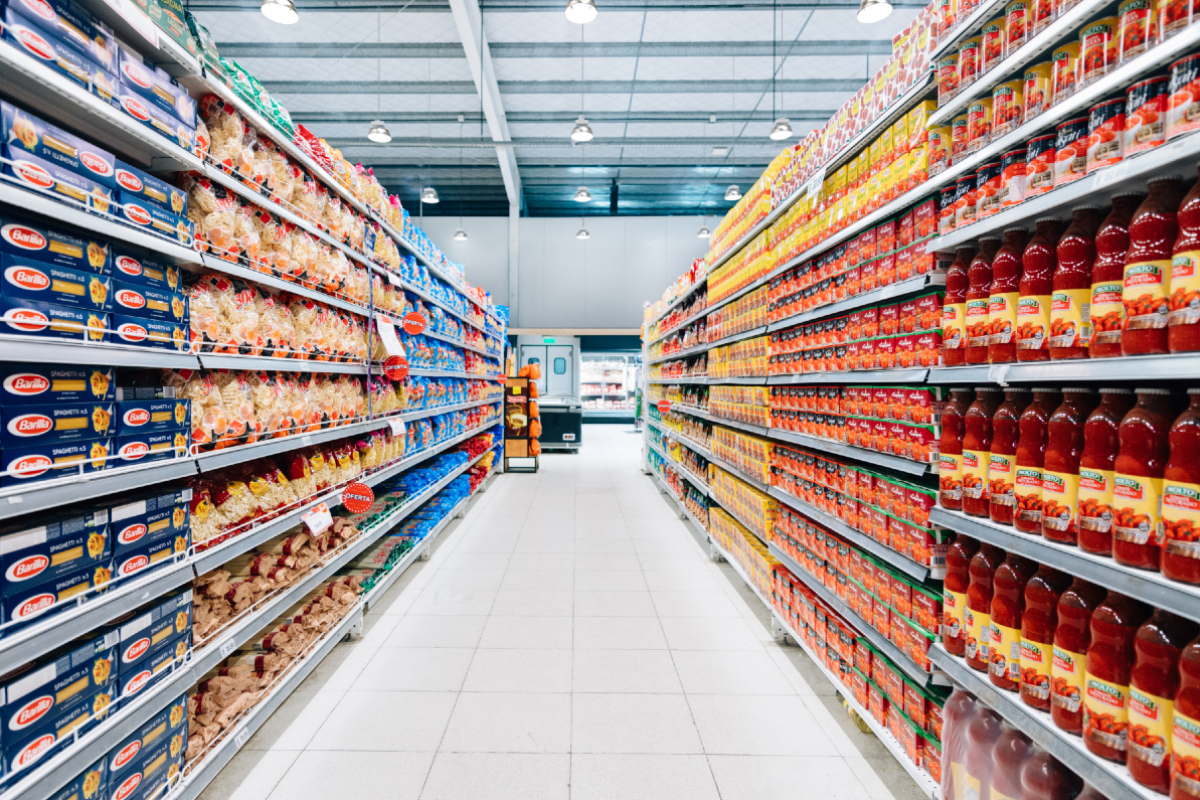 PHG
Retail
This high bay delivers significant energy savings of 50% or more and is precisely designed to the highest performance and quality standards.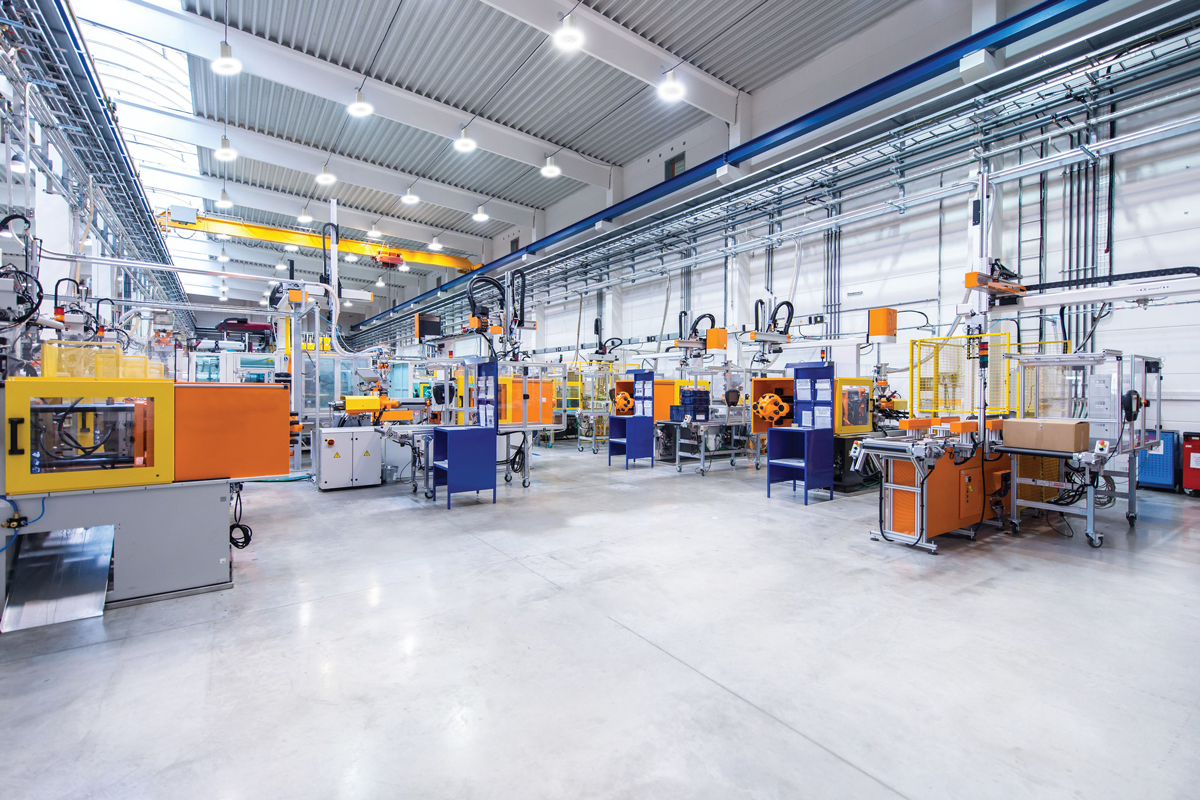 PHZ
Manufacturing
Combining the latest in LED technology with the legendary illuminating dynamics of Holophane's prismatic borosilicate glass, this high bay delivers unparalleled performance and reliability.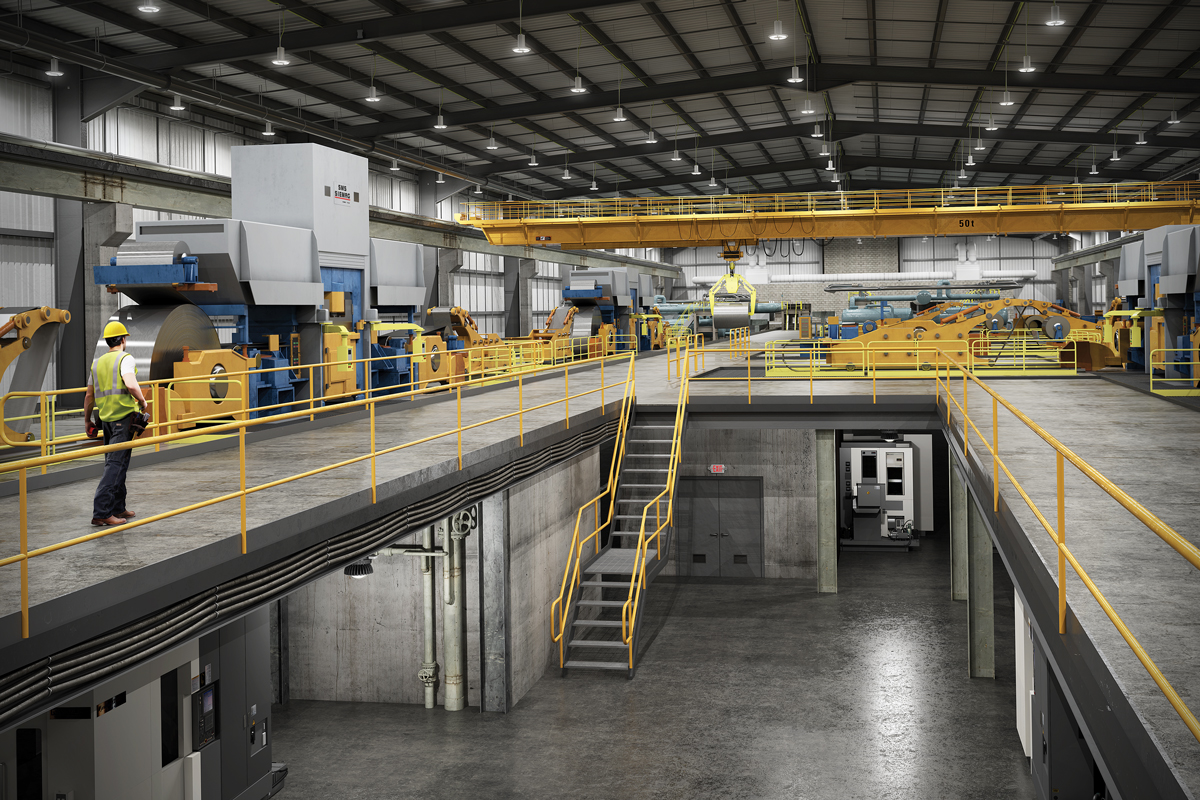 PHZ
Steel Mill
This high bay features a smooth exterior narrow lens, Bluetooth-enabled integrated sensor, and integral battery pack up to 24L.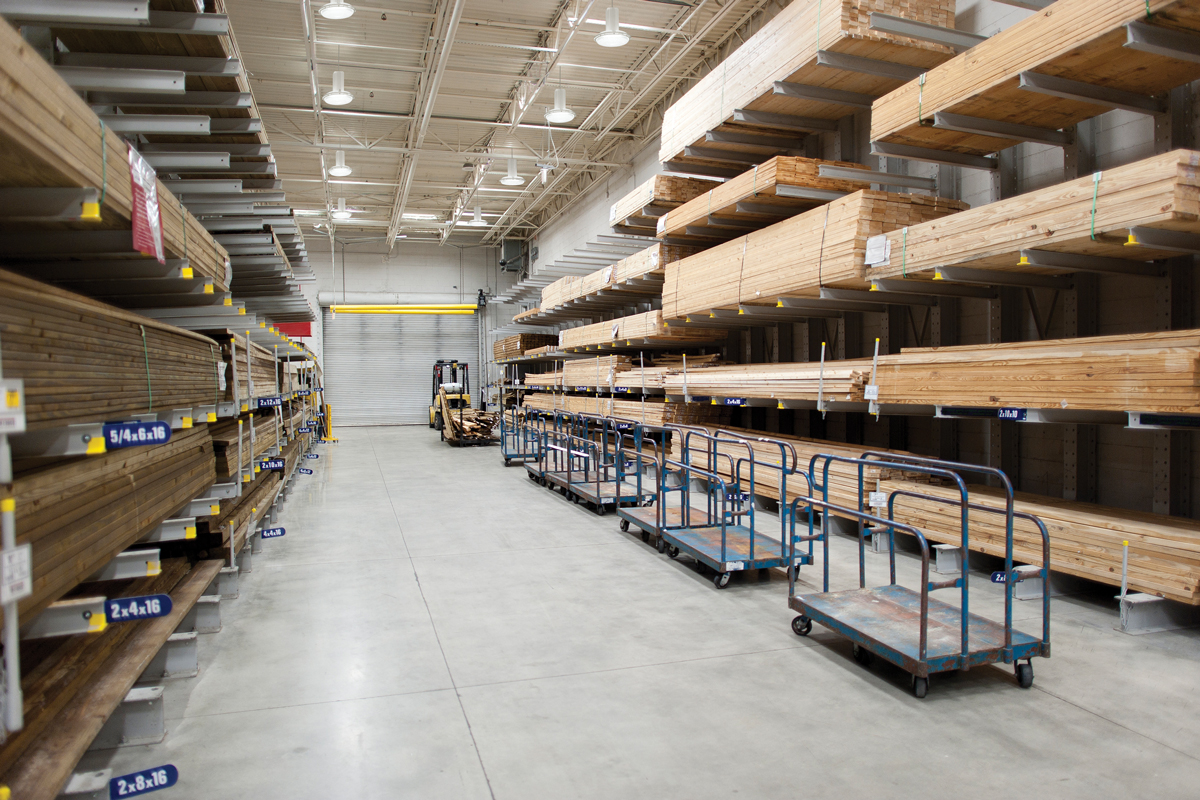 PHS
Warehouse
This high bay is designed to deliver intentional up-lighting to reduce glare and visual contrast by eliminating the cave-like atmosphere and creating unprecedented lighting uniformity.
Lighting Controls Solutions
nLight® is a sensor-based network lighting controls system that offers wired and wireless lighting controls, easily connecting fixtures, sensors, and other control devices to create a digital network. The nLight platform of products enables ease in specification, installation, and ownership, making it the go-to digital lighting controls platform for specifiers, contractors, and building owners.
nLight® AIR wireless lighting controls are a smart solution for simplifying installation and aiding in energy code compliance.