Are you wasting energy? Struggling with unexpected maintenance? Leaving your employees in the dark? Noticing reduced productivity? We understand the everyday challenges of maintaining a lighting system that performs for you. Tailored to your needs, our lighting solutions help reduce energy consumption and maintenance costs, all while improving light quality for a comfortable, productive and safer environment.​

Tailored to your environment and aesthetics
From quality products with industry-leading ratings and surge protections to meet the most stringent requirements to choices to maintain aesthetic conformity.

Generate cost savings of 60%
With energy consumption savings over HID alternatives, while further promoting sustainability initiatives and carbon footprint reduction.

Reduce maintenance costs by 50%
Eliminate frequent lamp and ballast replacements associated with traditional technologies or other maintenance resulting from unreliable performance.

Enhance safety and productivity
Superior lighting quality and uniformity combined with reliable operation, provide improved visibility for a comfortable, productive and safe environment.
Facility Lighting Solutions
Facility Lighting Control Solutions – Maximize Your Return
Whether to address code requirements, improve operational efficiency or implement a fully integrated system, we can help you design the right solution for your facilities with options from Dark to Light®, high-quality, cost-effective electronic outdoor photocontrols, to a fully scalable, wired and wireless, networked solution from nLight®.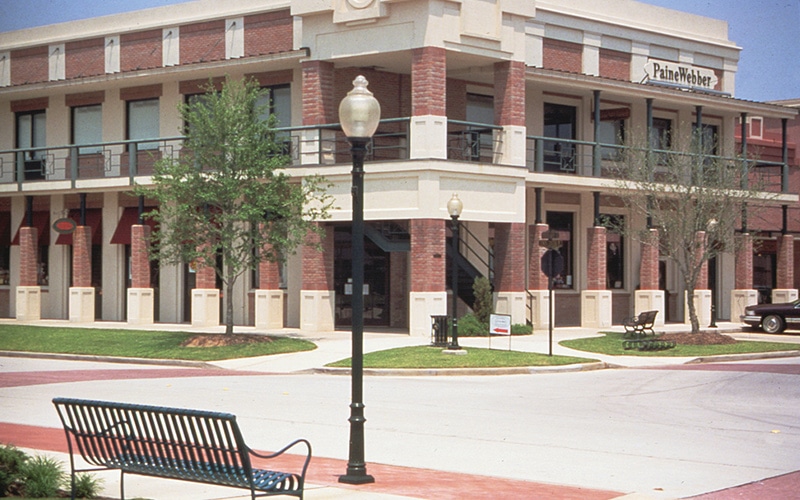 DLL Series by Dark to Light
Designed for a 20-year operating life with superior inrush current and surge-protection features, the DLL Elite photocontrol supports the extended life and low maintenance benefits associated with LED fixtures.
DLL Series by Dark to Light
Photocontrol for supporting long life and low maintenance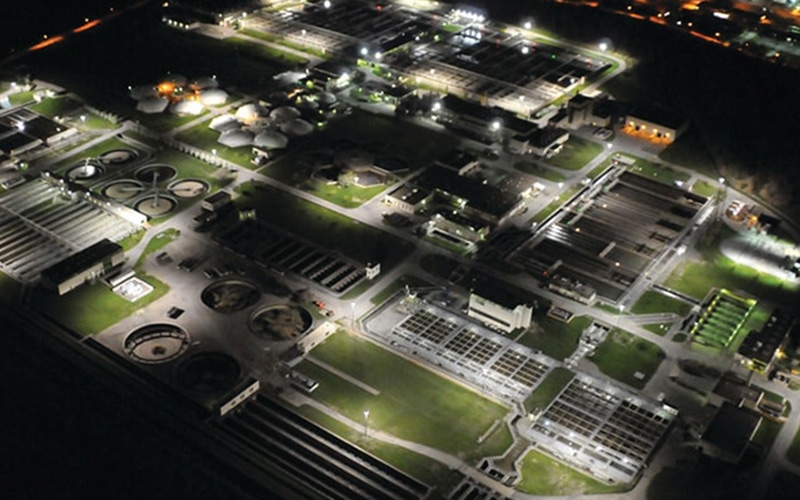 DSN by Dark to Light
Combines the reliability of the DLL Elite photocontrol with the performance of the Itron network platform for unparalleled functionality and adaptive control of street lighting systems.
DSN by Dark to Light
Itron ready networked photocontrols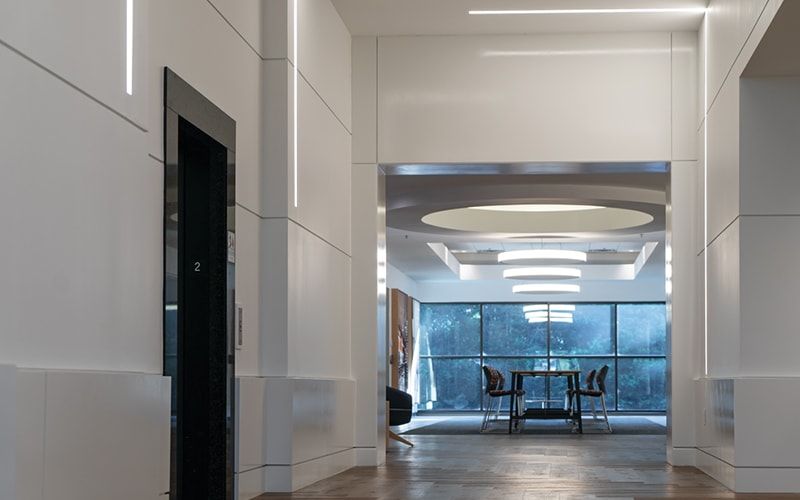 nLight Networked Lighting Controls Platform
Control indoor and outdoor spaces seamlessly and choose from wired or wireless options. The solution that scales with your needs and lays the foundation for simple upgrades and additional feature sets.
nLight Networked Lighting Controls Platform
A single lighting controls platform for indoor and outdoor spaces
Innovation Tailored to Your Facility
---
Sign Up for BrightConnect

Stay up-to-date with information on the latest lighting and controls solutions from Holophane right in your inbox!


Get in Touch With Your Holophane Expert
We are standing by to help you find the right lighting solution for your project. A Holophane expert will be in touch with you.