Lighting in water treatment plants must not only address code requirements and use energy efficiently, but should also provide an environment that is properly lit for your personnel to work efficiently and safely. As one of the biggest energy expenses throughout your facility, your efficient operations require well-planned lighting.
Why Choose Acuity Brands to Light Your Water Treatment Facility?
For over a century, we have taken great pride in delivering thoughtful design, consistent performance, quality manufacturing and meaningful assistance when you need it.

The Right Lighting Solution for You
As North America's leading lighting manufacturer, we provide lighting and controls solutions that give our customers the greatest value with superior visibility, energy efficiency, reliability, quality and service. See how our broad portfolio can meet the needs of your project.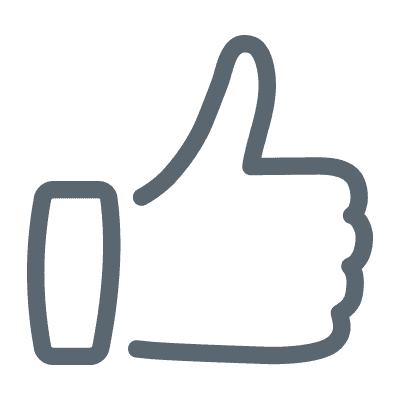 Choose Quality with Confidence
Our products are rigorously tested to industry-leading standards, achieving ANSI-accredited certifications. Backed by operational excellence and serviced warranties, our products combine design and precision with reliable performance to deliver the highest value throughout your facility's lifecycle.

We're Here for You
Our highly trained experts can help you select the right products for your applications and provide design assistance to address your requirements. With local sales representatives and distribution centers dispersed across the country, support and product is always available, where and when you need it!

From design and specification to installation and commissioning, our tools help you design space with lighting, develop sequences of operation, and do your job faster and easier. Check out Visual Lighting, Methodik, Spec Builder and Visual Controls.
Click here to explore our customer tools
Lighting Solutions for Your Water Treatment Plant
Lighting Controls for Water Treatment Plants – Maximize Your Return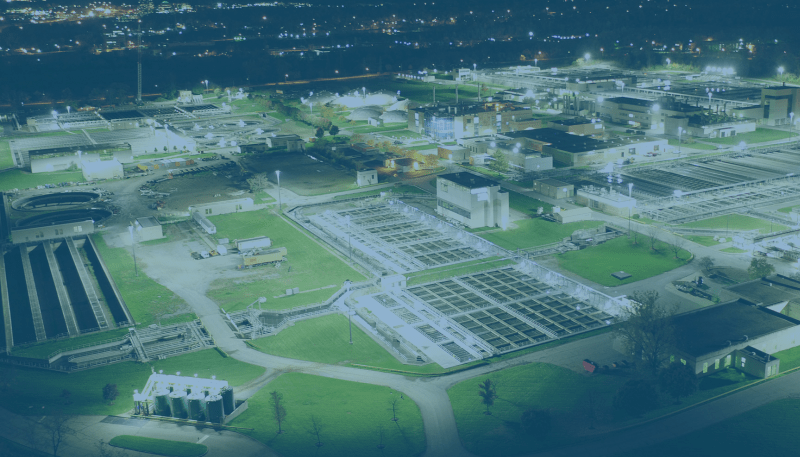 Dark to Light®
Code requirements of your water treatment plant including DLL Elite, DTL Connect and a premium line of silicon filter controls, energy-saving part-night controls, inline controls and intelligent HPS cycling controls.
Dark to Light®
High-quality, cost-effective electronic outdoor photocell control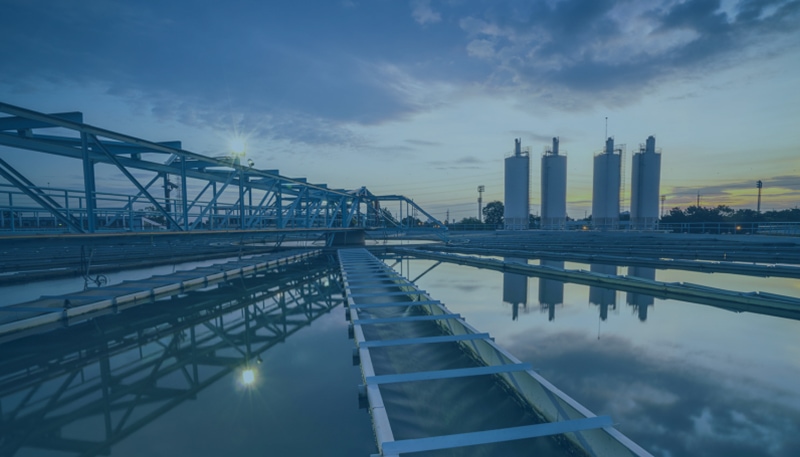 nLight® Networked Lighting Controls Platform
Control indoor and outdoor spaces seamlessly and choose from wired or wireless options. The solution that scales with your needs and lays the foundation for simple upgrades and additional feature sets.
nLight® Networked Lighting Controls Platform
A single lighting controls platform for indoor and outdoor spaces
Innovation Tailored to Your Water Treatment Facility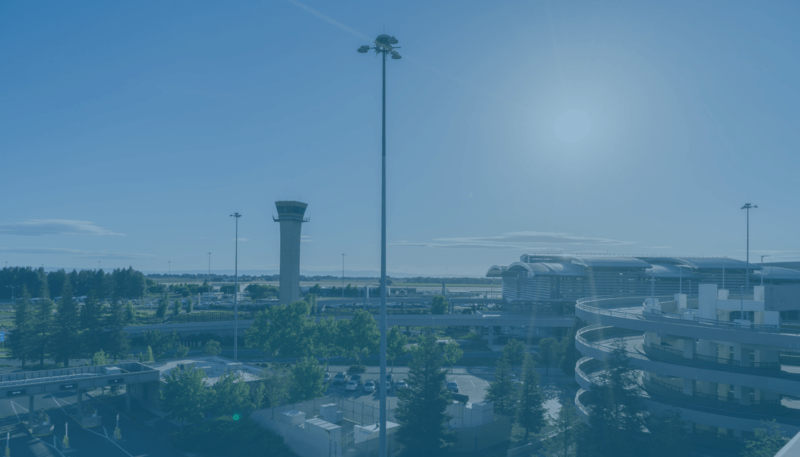 HMS Lowering Devices by Holophane
Since 1970, Holophane has been the most reliable supplier of high mast systems in the world. Holophane has the largest established base of high mast systems in the industry, with over 40,000 installed worldwide. Holophane stands behind every lowering device it has supplied, from the first systems installed in the early 1970's to today's installations at major ports, highways, correctional facilities, railroads and many other applications around the world.
HMS Lowering Devices by Holophane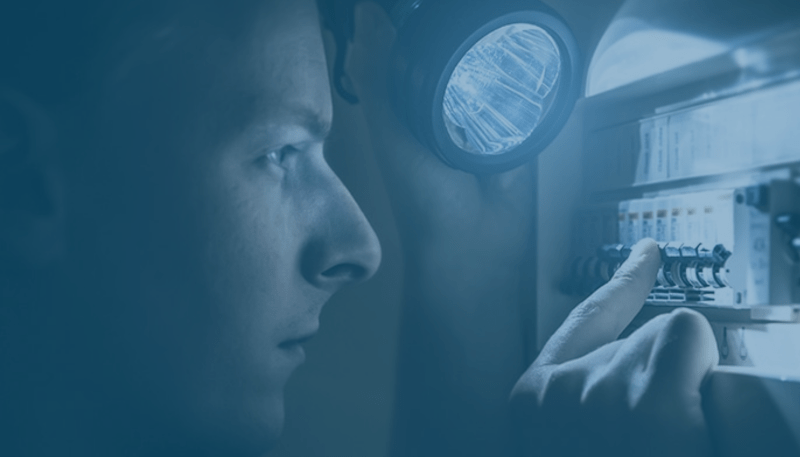 XVOLT Protection by Holophane
Protect your lighting infrastructure from catastrophic failure with the XVOLT option from Holophane. Upgrading to XVOLT can provide the confidence of greater protection from poor power quality and helps ensure longer operational life for your lighting system.
XVOLT Protection by Holophane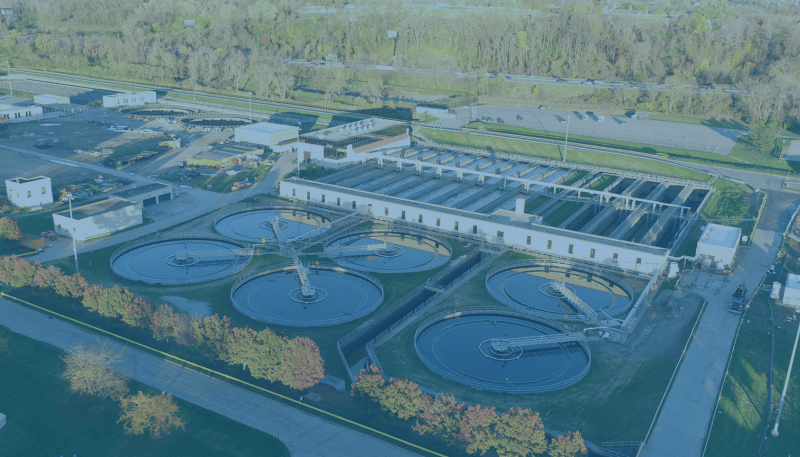 nLight® AIR Wireless Lighting Control Solution
nLight AIR is a simplified wireless lighting control solution for new and existing commercial buildings that eliminates the need to run wires, resulting in an overall lower cost of install. Developed to penetrate typical obstructions found in commercial buildings, nLight AIR simplifies design and installation by embedding sensors directly into a wide variety of indoor and outdoor luminaires.
nLight® AIR Wireless Lighting Control Solution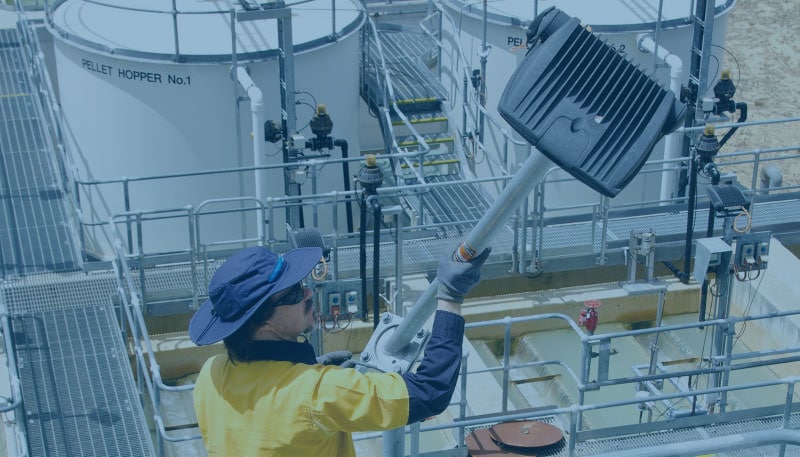 Swivelpole™ Lowering Poles
Swivelpole™ lowering poles allow you to eliminate the danger of accessing fixtures and equipment at hazardous heights. Say goodbye to scaffolding, elevated work platforms, and ladders that lead to time consuming and expensive repairs. With Swivelpole, you can respond to any equipment issues on site, hassle free, and without the need for access gear.
Swivelpole™ Lowering Poles
Enhancing Spaces for Hazardous Applications
---
Sign Up for BrightConnect

Stay up-to-date with information on the latest lighting and controls solutions from Holophane right in your inbox!


Get in Touch With Your Holophane Expert
We are standing by to help you find the right lighting solution for your project. A Holophane expert will be in touch with you.