Your street and roadway lighting must provide the necessary illumination to enhance driver and pedestrian safety and visual acuity. With solutions that provide durable and highly efficient luminaires, poles and lowering devices, we can also help you achieve energy savings, minimize lighting maintenance and address code compliance and regulations.
Why Choose Acuity Brands to Light Your Street and Roadway Applications?
For over a century, we have taken great pride in delivering thoughtful design, consistent performance, quality manufacturing and meaningful assistance when you need it.

The Right Lighting Solution for You
As North America's leading lighting manufacturer, we provide lighting and controls solutions that give our customers the greatest value with superior visibility, energy efficiency, reliability, quality and service. See how our broad portfolio can meet the needs of your project.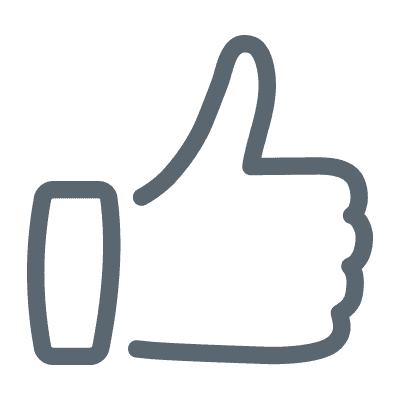 Choose Quality with Confidence
Our products are rigorously tested to industry-leading standards, achieving ANSI-accredited certifications. Backed by operational excellence and serviced warranties, our products combine design and precision with reliable performance to deliver the highest value throughout your facility's lifecycle.

We're Here for You
Our highly trained experts can help you select the right products for your applications and provide design assistance to address your requirements. With local sales representatives and distribution centers dispersed across the country, support and product is always available, where and when you need it!

From design and specification to installation and commissioning, our tools help you design space with lighting, develop sequences of operation, and do your job faster and easier. Check out Visual Lighting, Methodik, Spec Builder and Visual Controls.
Click here to explore our customer tools
Street and Roadway Lighting Solutions
Street and Roadway Lighting Controls – Maximize Your Return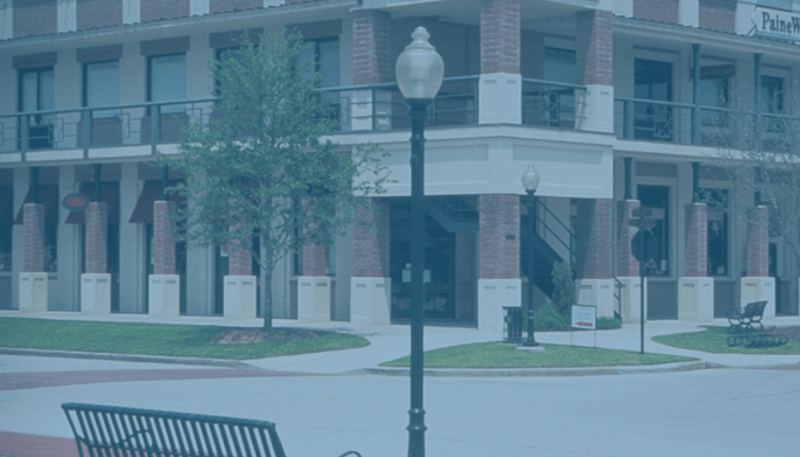 DLL Series by Dark to Light
Designed for a 20-year operating life with superior inrush current and surge-protection features, the DLL Elite photocontrol supports the extended life and low maintenance benefits associated with LED fixtures.
DLL Series by Dark to Light
Photocontrol for supporting long life and low maintenance

DSN by Dark to Light
Combines the reliability of the DLL Elite photocontrol with the performance of the Itron network platform for unparalleled functionality and adaptive control of street lighting systems.
DSN by Dark to Light
Itron ready networked photocontrols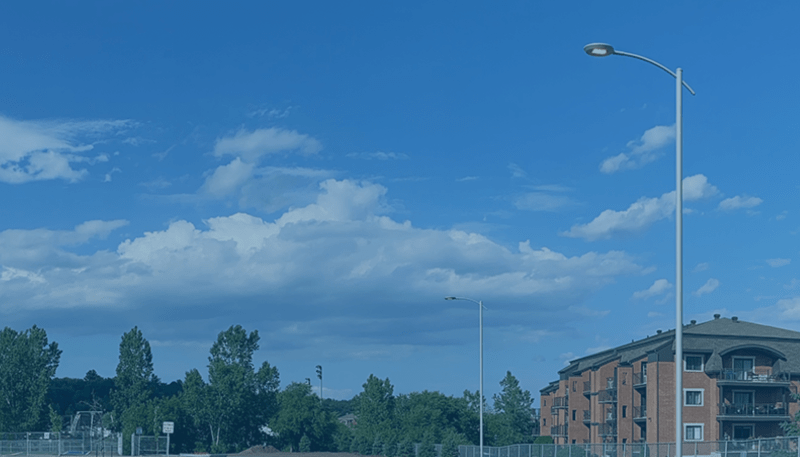 Cyclone Deco-Functional Outdoor Luminaires
Find complementary products for your street and roadway projects from Cyclone, an Acuity Brands company. Cyclone provides superior quality luminaires and decorative outdoor accessories, by focusing on photometric performance, sturdy construction, tool-free maintenance and a wide range of luminaire styles.
Cyclone Deco-Functional Outdoor Luminaires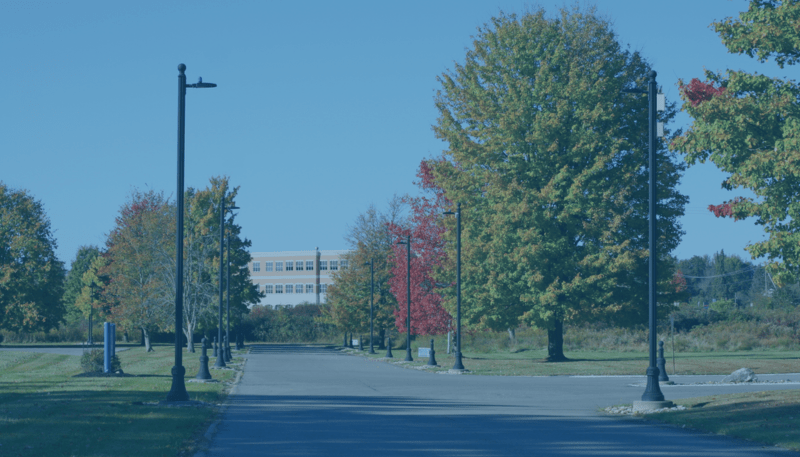 SiteLink Pole with Painted Track System
SiteLink by Holophane reduces site clutter with its integrated Modular TracPole System. A unique aluminum extrusion design provides integrated wire ways inside the system and a convenient, adjustable and attractive platform for mounting a variety of pole accessories. SiteLink poles come in both Fluted and Non-Fluted styles to meet a variety of architectural needs from modern to historical.
SiteLink Pole with Painted Track System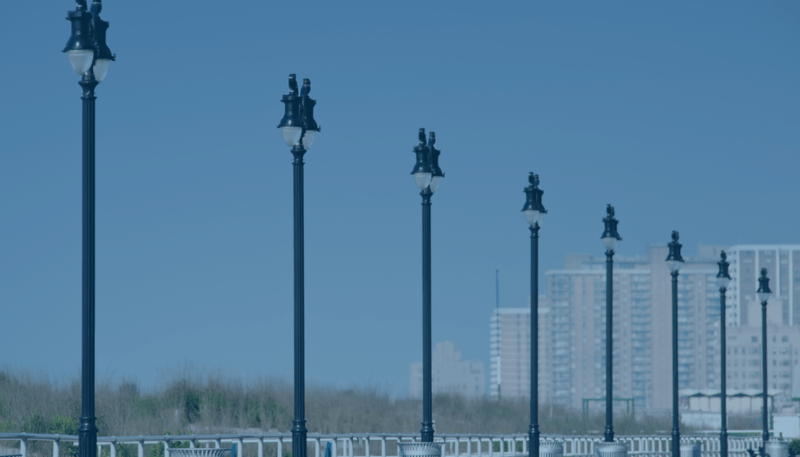 Holophane Pole Offering
Browse the complete line of Holophane® brand poles, decorative posts, bases and arms to suit any outdoor lighting application.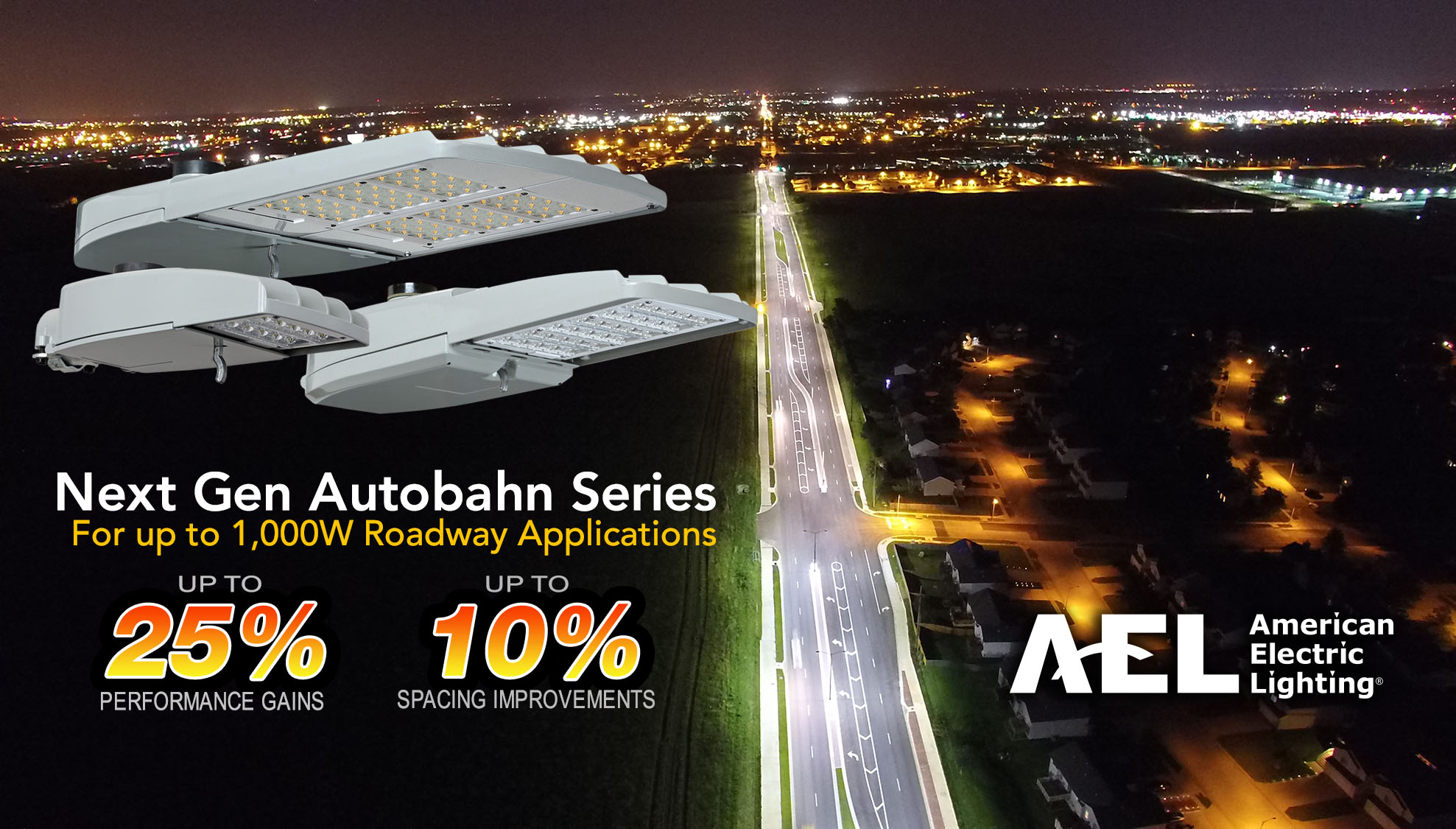 Upgraded Autobahn Series Owns the Road
Explore a completely re-engineered LED engine with precision-molded silicone optics. The new Autobahn ATB2, ATB0 and ATBMIC series upgrade provides as much as 25% improvement in lumen output allowing for replacements up to 1,000W HID incumbents with an added efficacy up to 150 lumens per watt. In addition to industry-leading surge protection choices, the ATB2 and ATB0 is now available with the new XVOLT feature to protect against dropped neutral and dirty power issues.
Upgraded Autobahn Series Owns the Road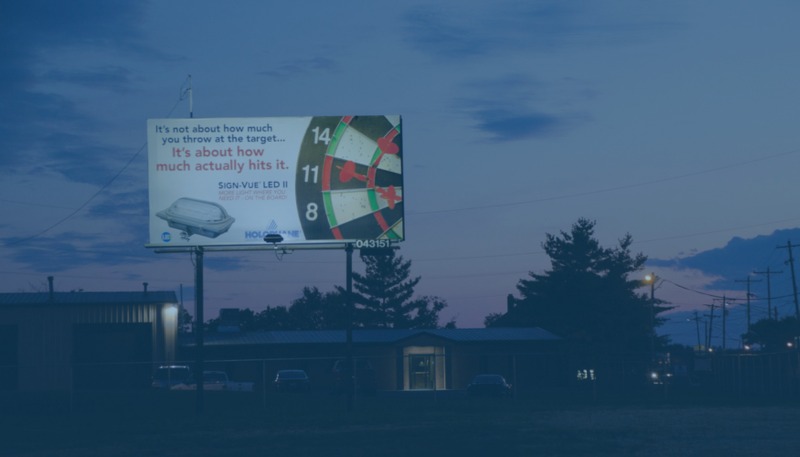 Sign Light
For all media poster, billboard and roadway signage lighting applications, the Sign-Vue® LED II is designed to meet the needs of the roadway & media sign lighting market. Built on breakthrough LEDs and dedicated optics for specific poster and bulletin applications, the Sign-Vue LED II provides exceptional uniform illumination while saving energy and reducing maintenance cost.