Utility substations are a critical part of your infrastructure. You work hard to maintain the security of your facilities and prioritize the safety of your attendant personnel. But what are you not seeing? Reliable, energy-efficient substation lighting solutions can improve illumination and visibility, helping utilities enhance safety and security. We offer a complete portfolio of low-maintenance, energy-efficient outdoor lighting solutions to help utilities boost their bottom line, including lineman-friendly solutions engineered for utilities. Consider how lighting can play a critical role in the operation of your substation- whether it is currently lit or you are simply evaluating updates.
Our extensive portfolio provides the right substation lighting for your entire space - from perimeter to fence to security and the indoor spaces of your facility. When paired with controls, you can ensure that your lighting will function reliably and according to your needs. Our solutions are rigorously tested for quality to serve both the needs of the facility and your personnel.

Tailored to your environment and aesthetics
From quality products with industry-leading ratings and surge protections to meet the most stringent requirements to choices to maintain aesthetic conformity.

Generate cost savings of 60%
With energy consumption savings over HID alternatives, while further promoting sustainability initiatives and carbon footprint reduction.

Reduce maintenance costs by 50%
Eliminate frequent lamp and ballast replacements associated with traditional technologies or other maintenance resulting from unreliable performance.

Enhance safety and productivity
Superior lighting quality and uniformity combined with reliable operation, provide improved visibility for a comfortable, productive and safe environment.
Utility Substation Lighting Solutions
Lighting Controls to Maximize Your Return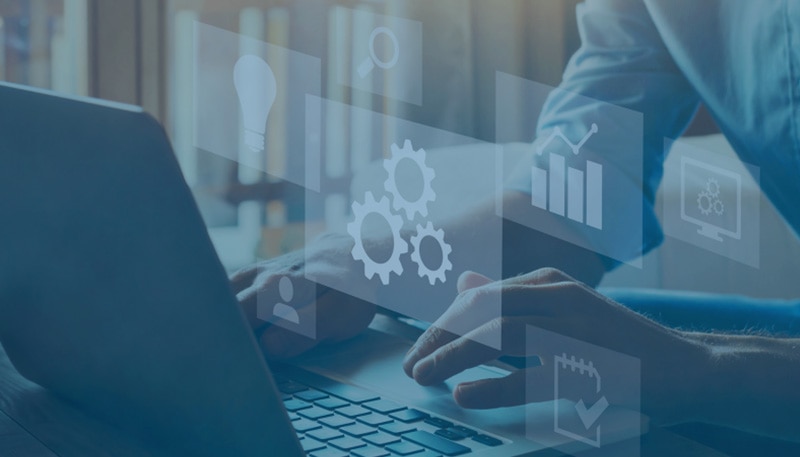 SensorView Monitoring Software
Remote monitoring for your lighting system
SensorView is an intuitive and easy-to-use, web-based suite of applications that gives authorized users the ability to remotely configure and monitor nLight® network luminaires and control devices. SensorView also can assist with system commissioning by indicating and reporting on sensor and controller settings in addition to displaying live device status.
SensorView Monitoring Software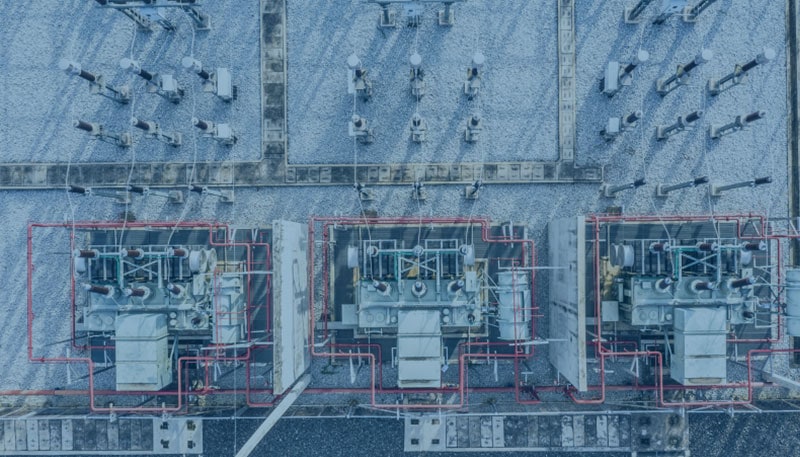 nLight® Networked Lighting Controls Platform
Control indoor and outdoor spaces seamlessly and choose from wired or wireless options. The solution that scales with your needs and lays the foundation for simple upgrades and additional feature sets.
nLight® Networked Lighting Controls Platform
Innovation Tailored to Your Utility Substation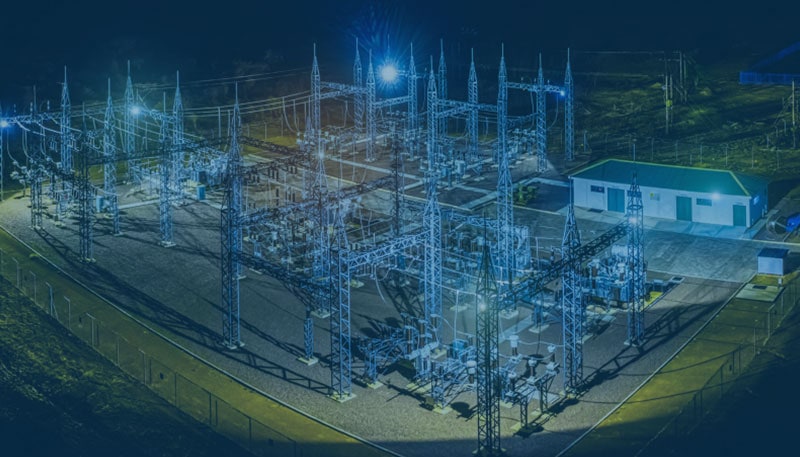 nLight® AIR Wireless Lighting Control Solution
nLight AIR is a simplified wireless lighting control solution for new and existing commercial buildings that eliminates the need to run wires, resulting in an overall lower cost of install. Developed to penetrate typical obstructions found in commercial buildings, nLight AIR simplifies design and installation by embedding sensors directly into a wide variety of indoor and outdoor luminaires.
nLight® AIR Wireless Lighting Control Solution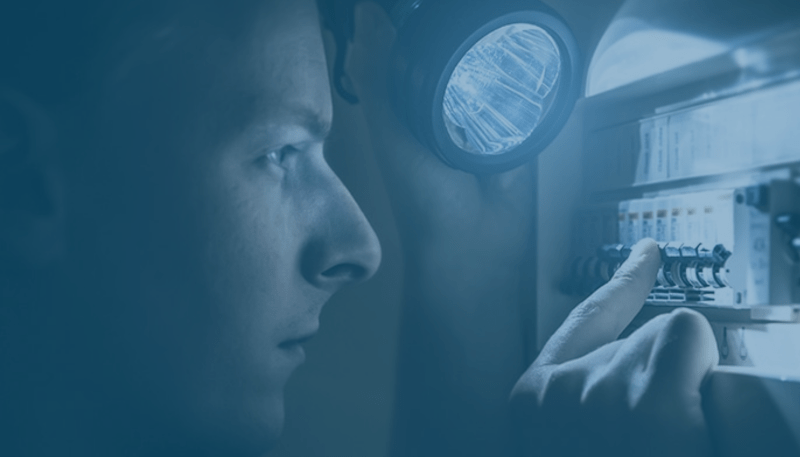 XVOLT Protection
Protect your lighting infrastructure from catastrophic failure with the XVOLT option from Holophane. Upgrading to XVOLT can provide the confidence of greater protection from poor power quality and helps ensure longer operational life for your lighting system.
---
Sign Up for BrightConnect

Stay up-to-date with information on the latest lighting and controls solutions from Holophane right in your inbox!


Get in Touch With Your Holophane Expert
We are standing by to help you find the right lighting solution for your project. A Holophane expert will be in touch with you.