Find Recommended Lighting Solutions for Hazardous Applications
Easily find product recommendations tailored to hazardous applications. Click each icon for lighting and controls solutions paired with information you need to complete your project, including our utility rebate tool, and BIM, IES, spec sheet files to download.
Elevate Hazardous Applications
Explore lighting and technology solutions that can bring unique value to hazardous applications.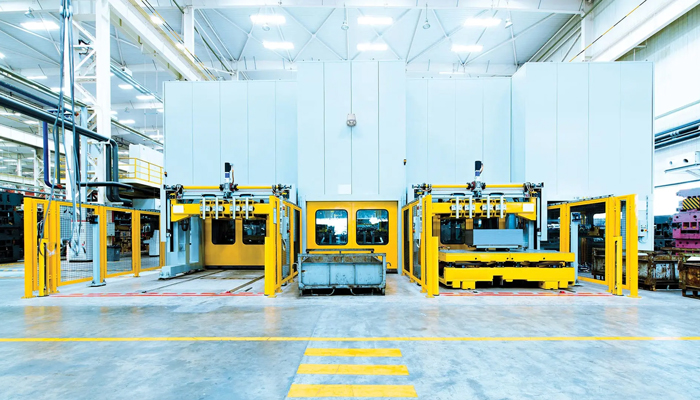 Life Safety FAQs
Questions about life safety codes? Find products from Holophane help satisfy these codes.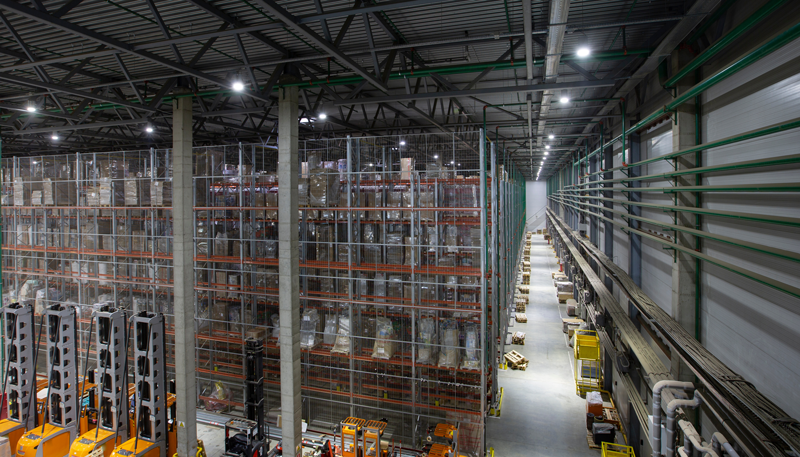 Is Your Project Ready for UL 924 Standards?
As of May 6th, 2022, a UL 924 change is effective that obsoletes many industry-standard emergency solutions. This update requires emergency lighting control devices to be provided with an input signal indicating the presence of normal power. The nLight AIR EM emergency solution (EM) meets this requirement wirelessly.
Is Your Project Ready for UL 924 Standards?

• A concise, informational newsletter made for you and sent every 2 months
• Valuable resources and insights curated for municipalities, utilities, industrial, and warehouse facilities
• Updates and information on the latest lighting and controls solutions
• Project examples with reference imagery and beneficial data
• Strategy implementation and product selection advice