Enhance the beauty of your parks and recreational spaces while improving visibility, visitor safety, and reducing maintenance. We can offer the right luminaire for the job – streets, walkways, parking lots, canopies, area lighting, and multiple indoor spaces – enhanced with networked monitoring and diagnostics. Proper lighting for parks and recreation areas can improve the overall daytime aesthetic appeal of outdoor facilities, in addition to providing patrons a greater sense of safety and security during evening hours. Additionally, trust our indoor lighting solutions to cover everything from administrative offices, activity centers, and indoor sports facilities.
Why Choose Acuity Brands to Light Your Parks and Recreation Applications?
For over a century, we have taken great pride in delivering thoughtful design, consistent performance, quality manufacturing and meaningful assistance when you need it.

The Right Lighting Solution for You
As North America's leading lighting manufacturer, we provide lighting and controls solutions that give our customers the greatest value with superior visibility, energy efficiency, reliability, quality and service. See how our broad portfolio can meet the needs of your project.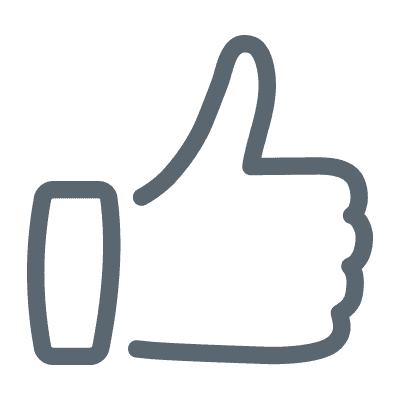 Choose Quality with Confidence
Our products are rigorously tested to industry-leading standards, achieving ANSI-accredited certifications. Backed by operational excellence and serviced warranties, our products combine design and precision with reliable performance to deliver the highest value throughout your facility's lifecycle.

We're Here for You
Our highly trained experts can help you select the right products for your applications and provide design assistance to address your requirements. With local sales representatives and distribution centers dispersed across the country, support and product is always available, where and when you need it!

From design and specification to installation and commissioning, our tools help you design space with lighting, develop sequences of operation, and do your job faster and easier. Check out Visual Lighting, Methodik, Spec Builder and Visual Controls.
Click here to explore our customer tools
Parks and Recreation Lighting Solutions
Parks and Recreation Lighting Controls – Maximize Your Return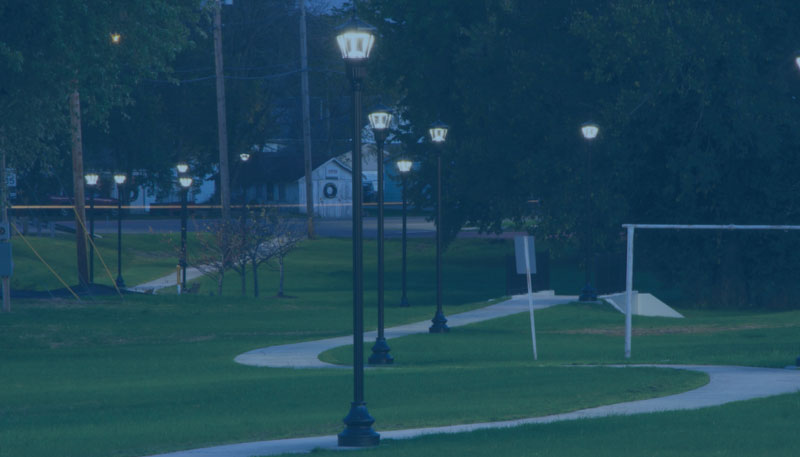 DLL Series by Dark to Light
Designed for a 20-year operating life with superior inrush current and surge-protection features, the DLL Elite photocontrol supports the extended life and low maintenance benefits associated with LED fixtures.
DLL Series by Dark to Light
Photocontrol for supporting long life and low maintenance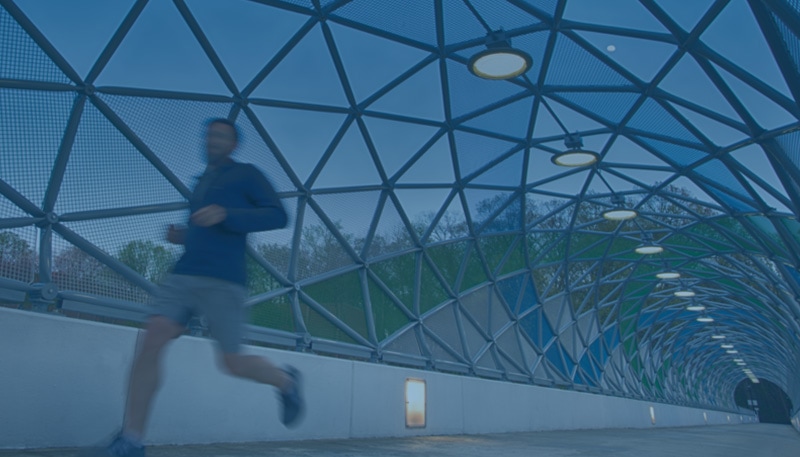 nLight® Networked Lighting Controls Platform
Control indoor and outdoor spaces seamlessly and choose from wired or wireless options. The solution that scales with your needs and lays the foundation for simple upgrades and additional feature sets.
nLight® Networked Lighting Controls Platform
A single lighting controls platform for indoor and outdoor spaces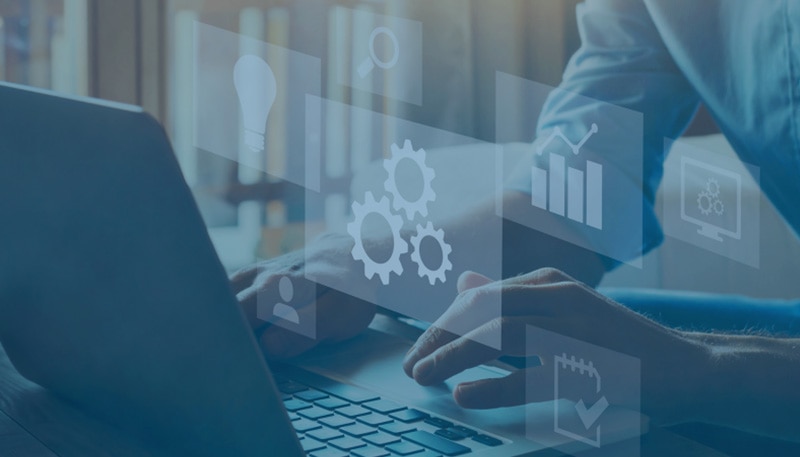 SensorView™ Monitoring Software
Remote monitoring for your lighting system
SensorView is an intuitive and easy-to-use, web-based suite of applications that gives authorized users the ability to remotely configure and monitor nLight® network luminaires and control devices. SensorView also can assist with system commissioning by indicating and reporting on sensor and controller settings in addition to displaying live device status.
SensorView™ Monitoring Software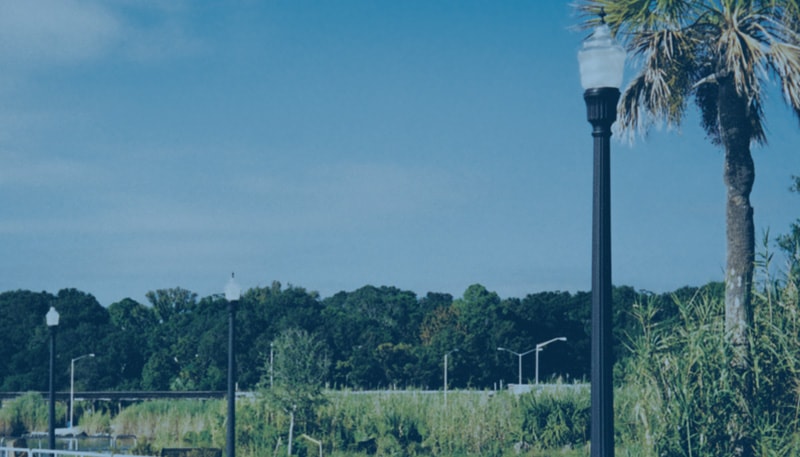 nLight® AIR Wireless Lighting Control Solution
nLight AIR is a simplified wireless lighting control solution for new and existing commercial buildings that eliminates the need to run wires, resulting in an overall lower cost of install. Developed to penetrate typical obstructions found in commercial buildings, nLight AIR simplifies design and installation by embedding sensors directly into a wide variety of indoor and outdoor luminaires.
nLight® AIR Wireless Lighting Control Solution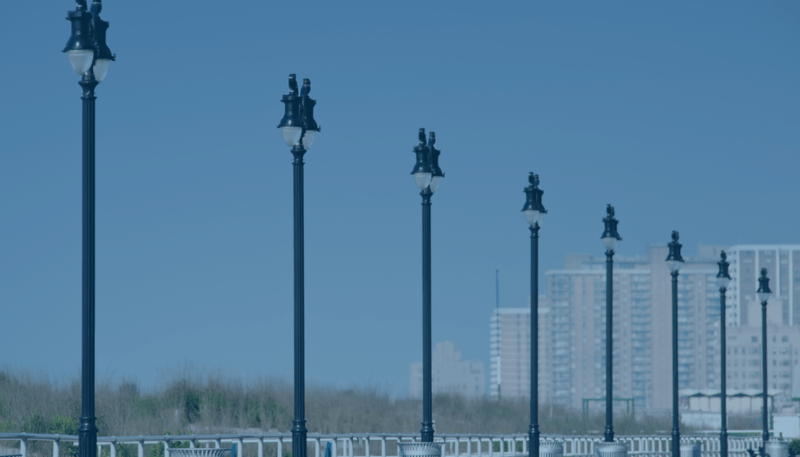 Holophane Pole Offering
Browse the complete line of Holophane® brand poles, decorative posts, bases and arms to suit any outdoor lighting application.
---
Sign Up for BrightConnect

Stay up-to-date with information on the latest lighting and controls solutions from Holophane right in your inbox!


Get in Touch With Your Holophane Expert
We are standing by to help you find the right lighting solution for your project. A Holophane expert will be in touch with you.