Our industrial lighting solutions offer superior performance and reliability, supporting safety and efficiency in storage rack aisles and loading dock areas. Holophane® warehouse LED lighting and controls solutions help you comply with codes, use energy efficiently and enable employee productivity. The right industrial task lighting products let you place light where you need it most – to aid in safety, quality control and operator productivity.
Warehouse Lighting Solution
Look to us for support and reliable products that will aid in safety, promote productivity, reduce energy costs, and have a positive impact on the environment. Leverage some of the world's most respected brands in lighting and intelligent spaces and choose from a broad product portfolio to meet the needs of every space of your warehouse. Explore our product recommendations for each space.
Lighting Controls – Maximize Your Return​
Featured Solutions for Your Warehouse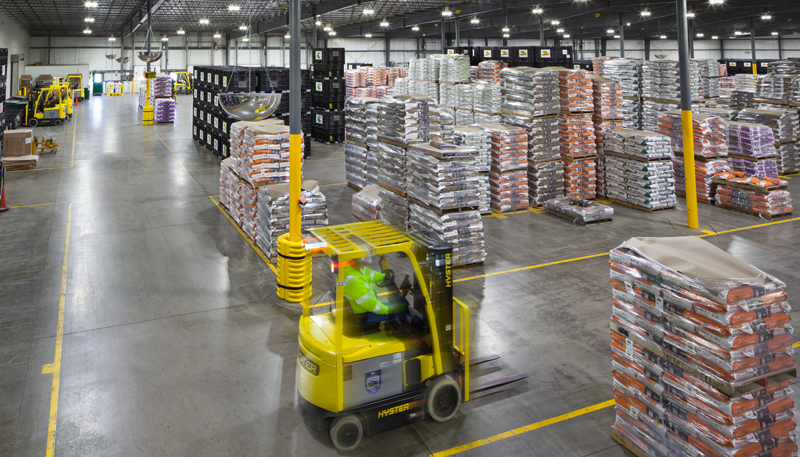 Real Time Location Services
Benefit from real-time location awareness from user device location, indoor positioning (IPS), goods, parts and mobile equipment location and paths. Gain a complete, accurate picture of what's happening inside your warehouse.
Real Time Location Services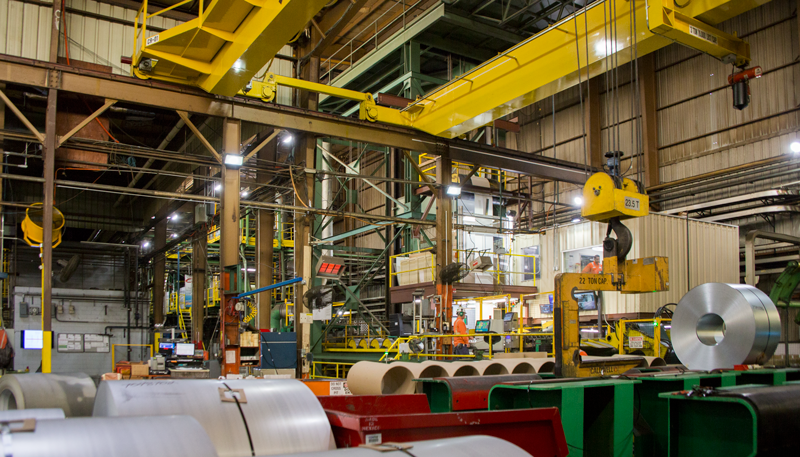 RELOC® modular wiring solutions for lighting control and power distribution systems provide numerous advantages to contractors, building owners and facility managers. The system's pre-manufactured plug-and-play components quickly snap together, significantly reducing time and labor costs at installation.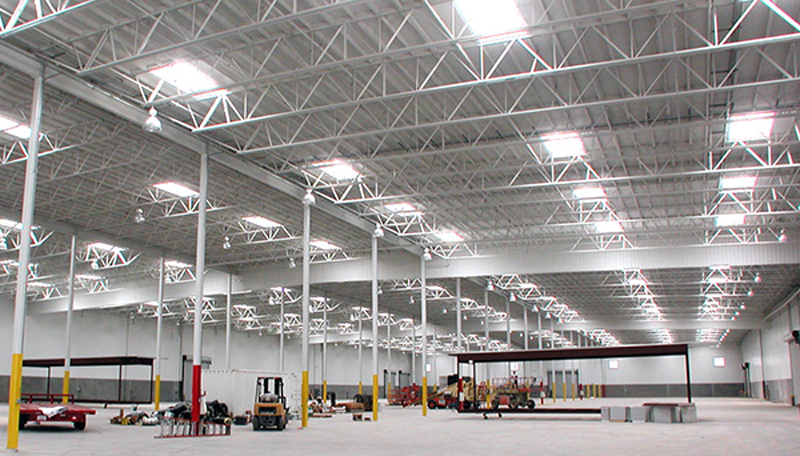 Sunoptics
Sunoptics® designs and manufactures prismatic skylights and daylighting delivery systems that harness the power of the sun to maximize the cost-effective energy savings of daylighting in warehouse applications.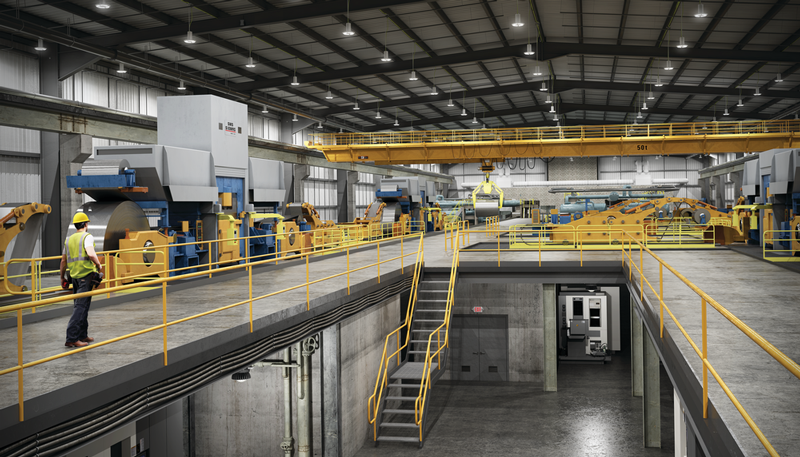 Lighting Controls Best Practices for Warehouse
Having a safely lit warehouse designed with occupants' tasks and functionality in mind while offering maximum flexibility is vital. See considerations that illustrate the lighting control requirements of a warehouse.
Lighting Controls Best Practices for Warehouse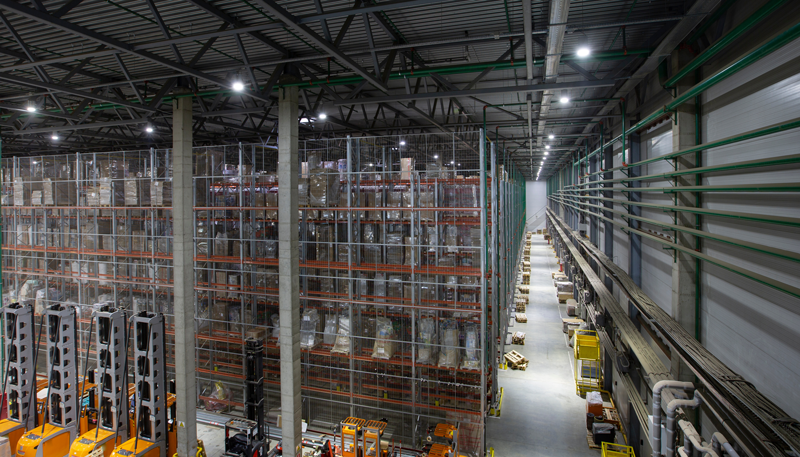 Is Your Project Ready for UL 924 Standards?
As of May 6th, 2022, a UL 924 change is effective that obsoletes many industry-standard emergency solutions. This update requires emergency lighting control devices to be provided with an input signal indicating the presence of normal power. The nLight AIR EM emergency solution (EM) meets this requirement wirelessly.
Is Your Project Ready for UL 924 Standards?
Enhancing Spaces for Hazardous Applications
---
Sign Up for BrightConnect

Stay up-to-date with information on the latest lighting and controls solutions from Holophane right in your inbox!


Get in Touch With Your Holophane Expert
We are standing by to help you find the right lighting solution for your project. A Holophane expert will be in touch with you.